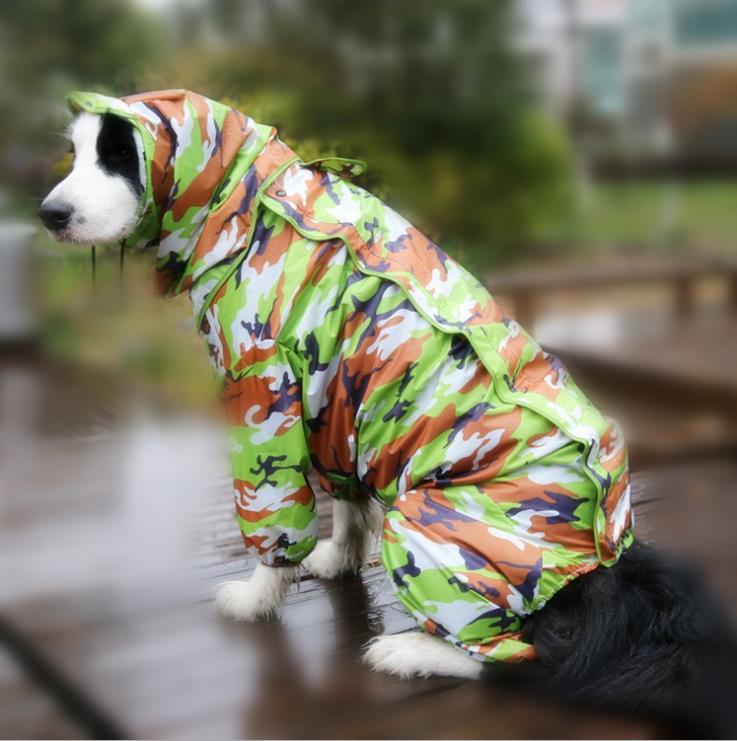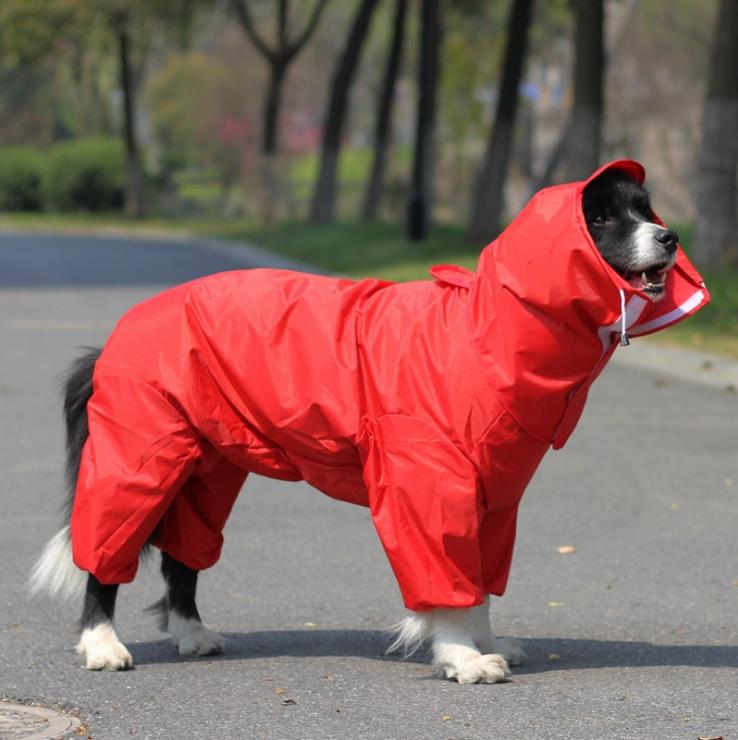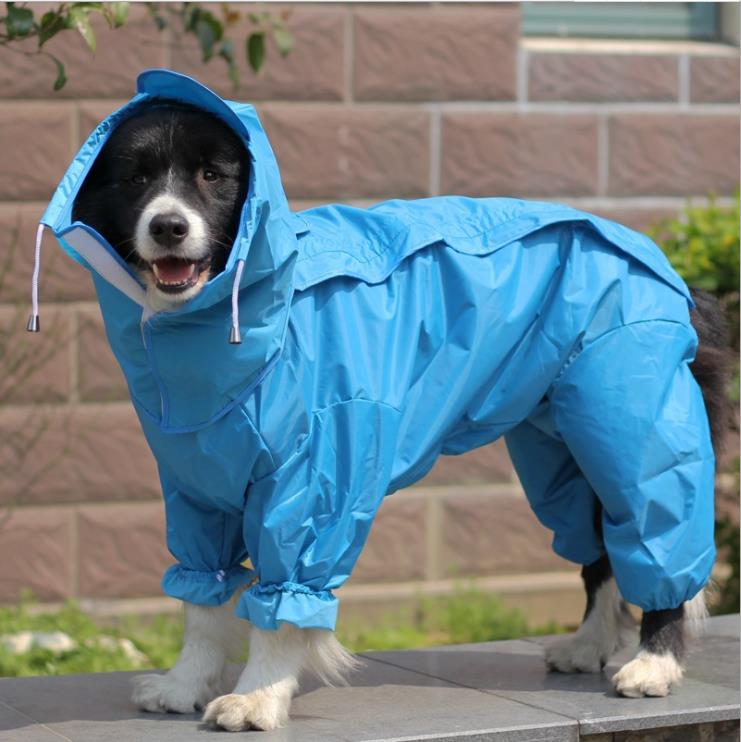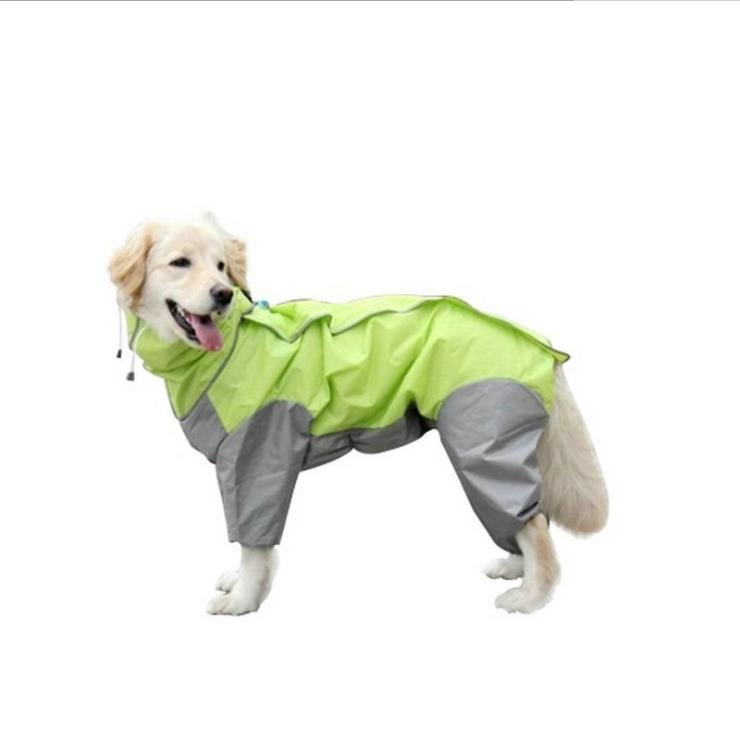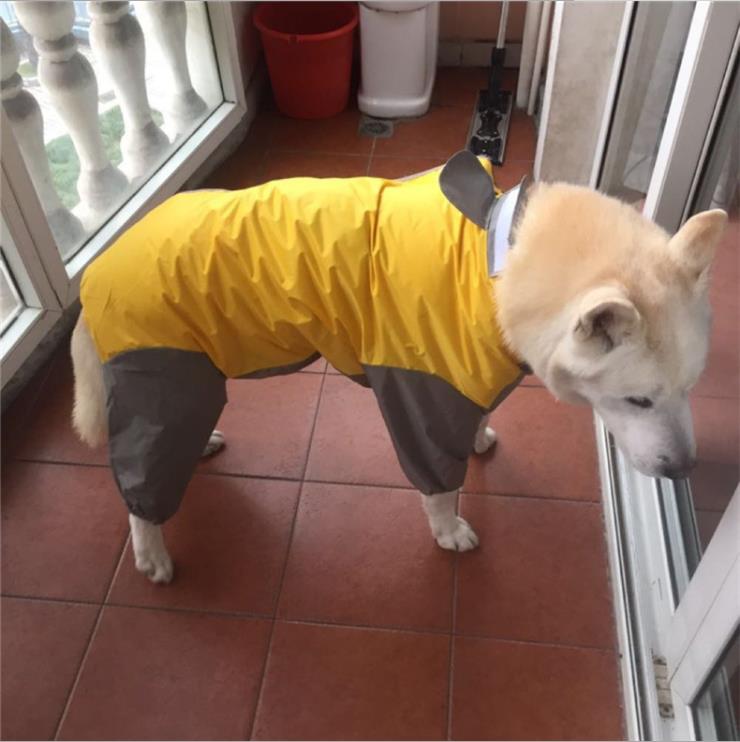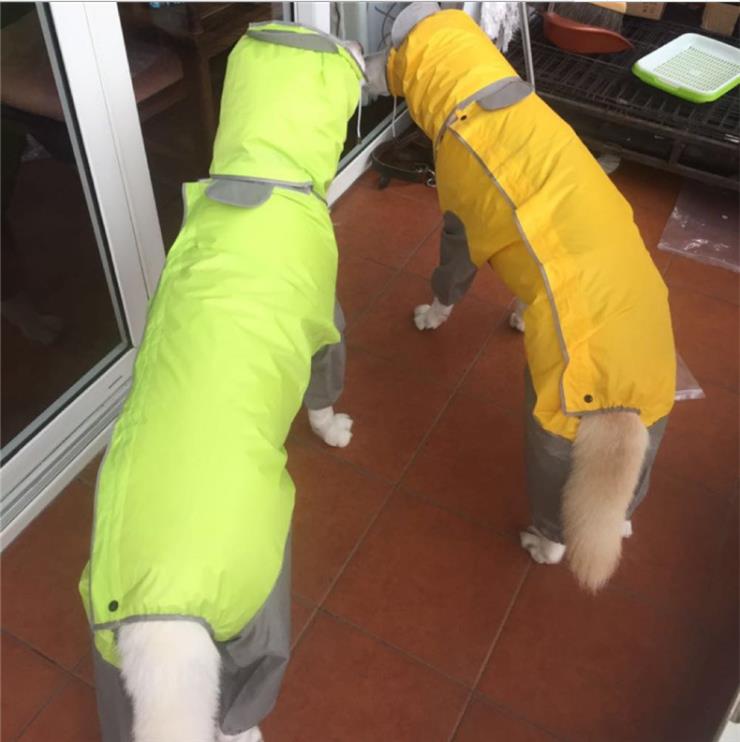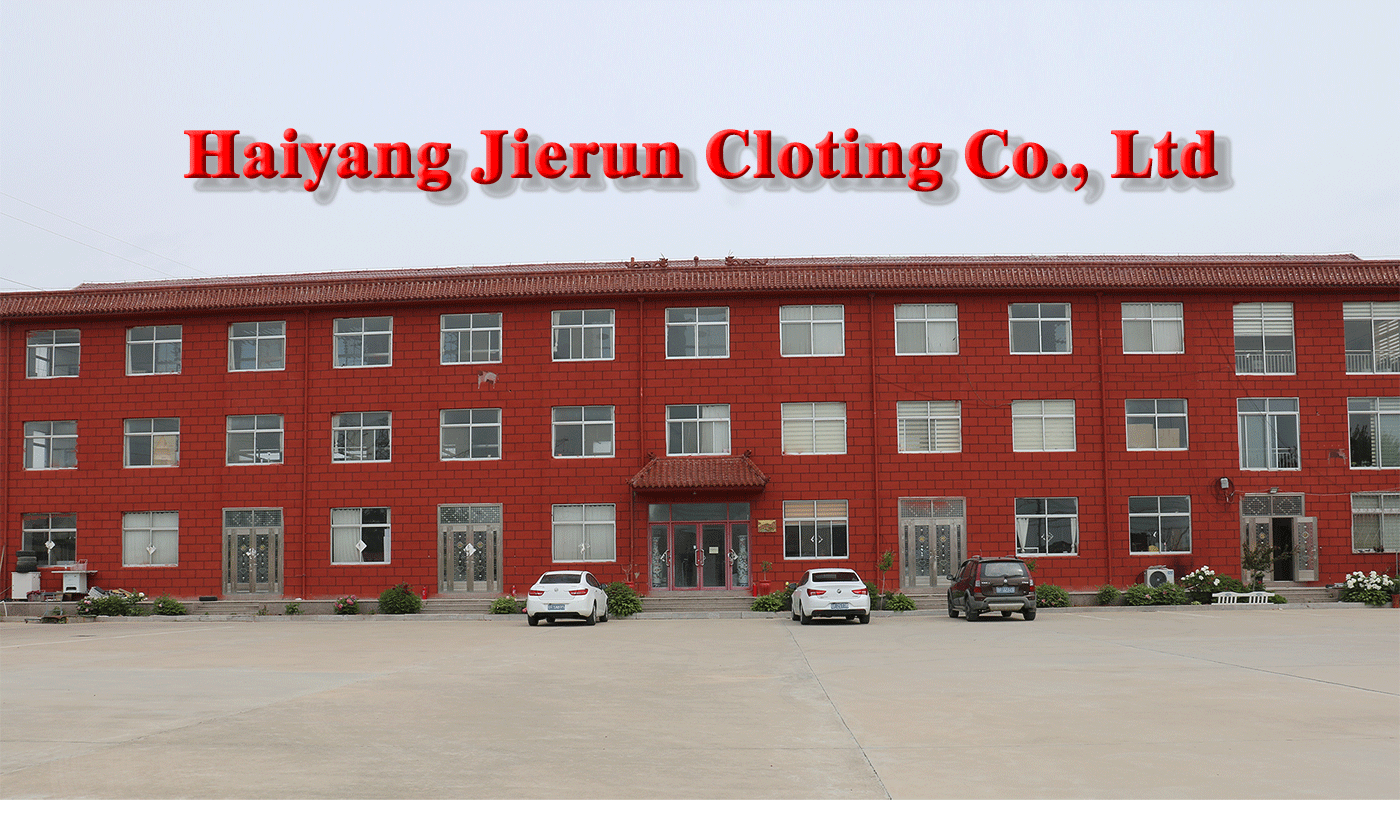 Haiyang Jierun Garment Co., Ltd. is amanufacturing enterprise with 30 years of experience in garment production.
Our customers are mainly in Europe, theUnited States, Japan, South Korea, and Canada. We produce mid-to-high-end,small-volume orders mainly from customers in Japan, South Korea, Italy, andFrance.
We also receive large orders fromsupermarkets such as Wal Mart in the United States, and each batch of ordersproduces more than 500000 clothes.
We have more than 200 employees and anannual production capacity of more than 2 million clothes. We have more than 10cooperative factories with a maximum annual production capacity of more than 10million garments.
We have complete quality inspectionprocedures, from raw materials to ready-made clothes, with more than 10 knifequality inspection procedures. We can also provide third-party samplinginspection and all product inspection services.
We have strong technical strength, withnearly 30 merchandisers, more than 20 technicians and more than 10 designers.You only need to provide us with your design or your design ideas. We will provideyou with complete technical support, including but not limited to: raw materialpurchase reference, production process technical support, sample support andversion design reference, Garment processing technical support, packagingreference, freight price reference.
All you need to do is
Tell me what you want, your design
Choose what you want most according to thescheme I provide you
pay.
Then you'll get the clothes you want.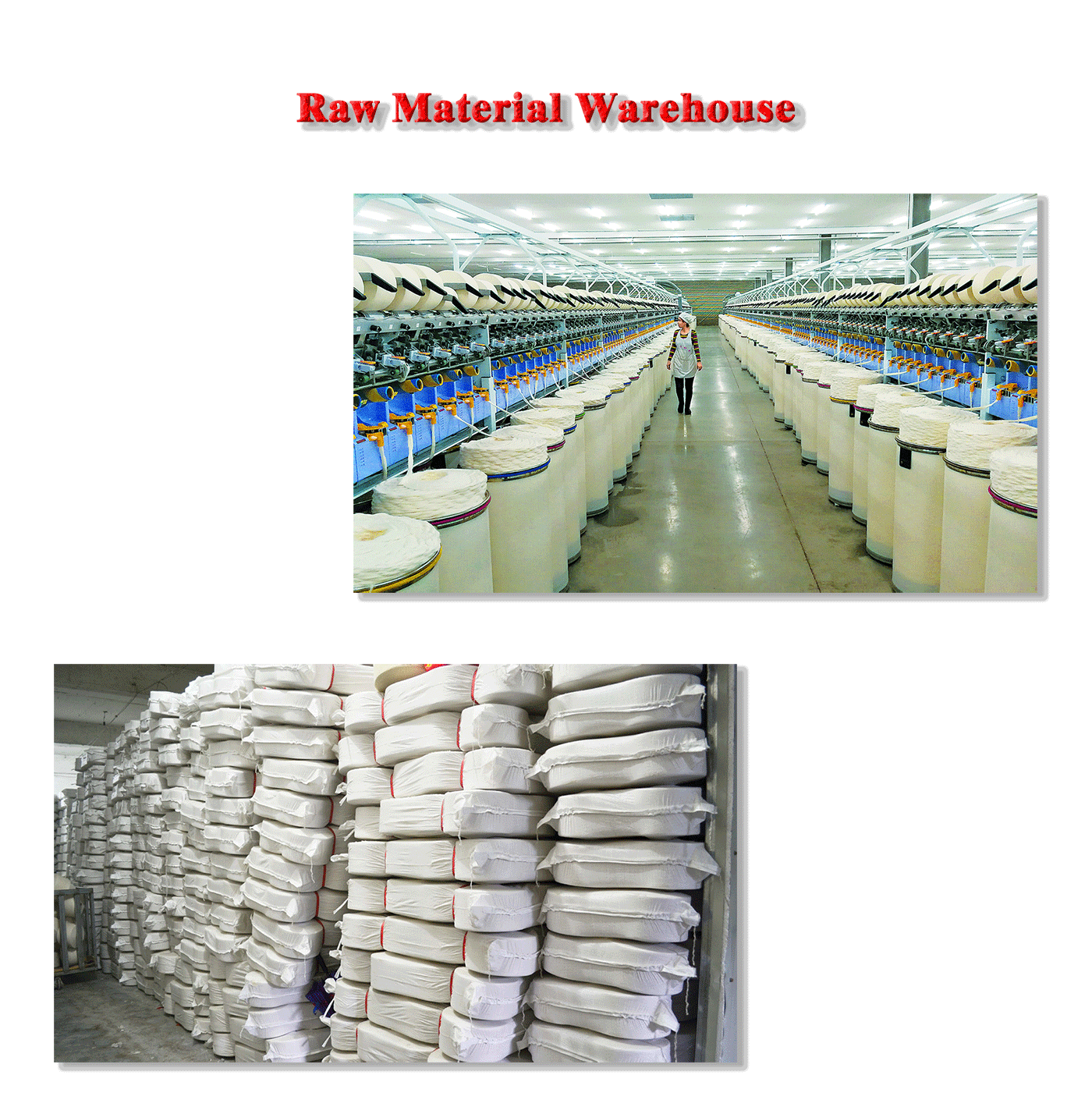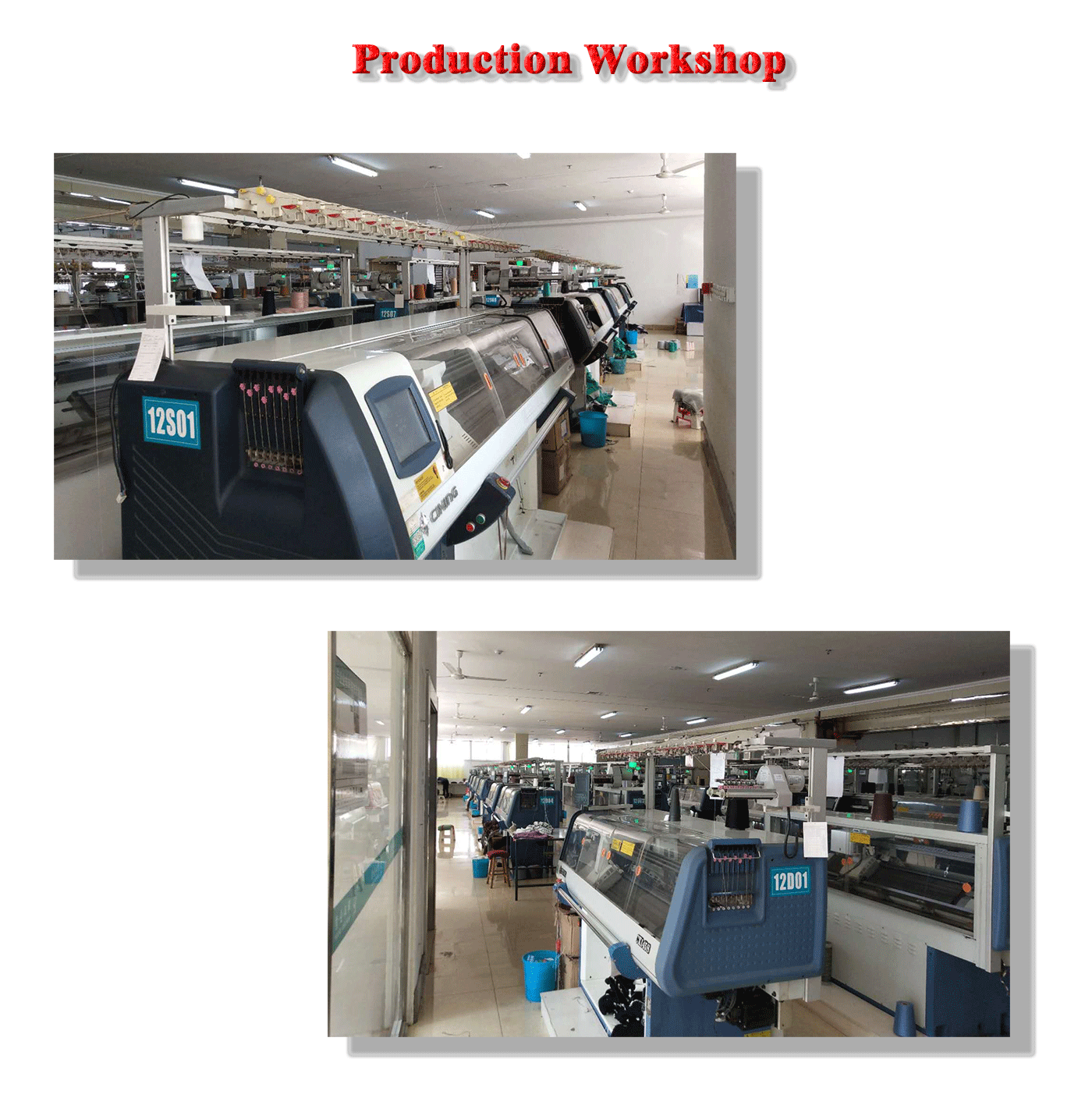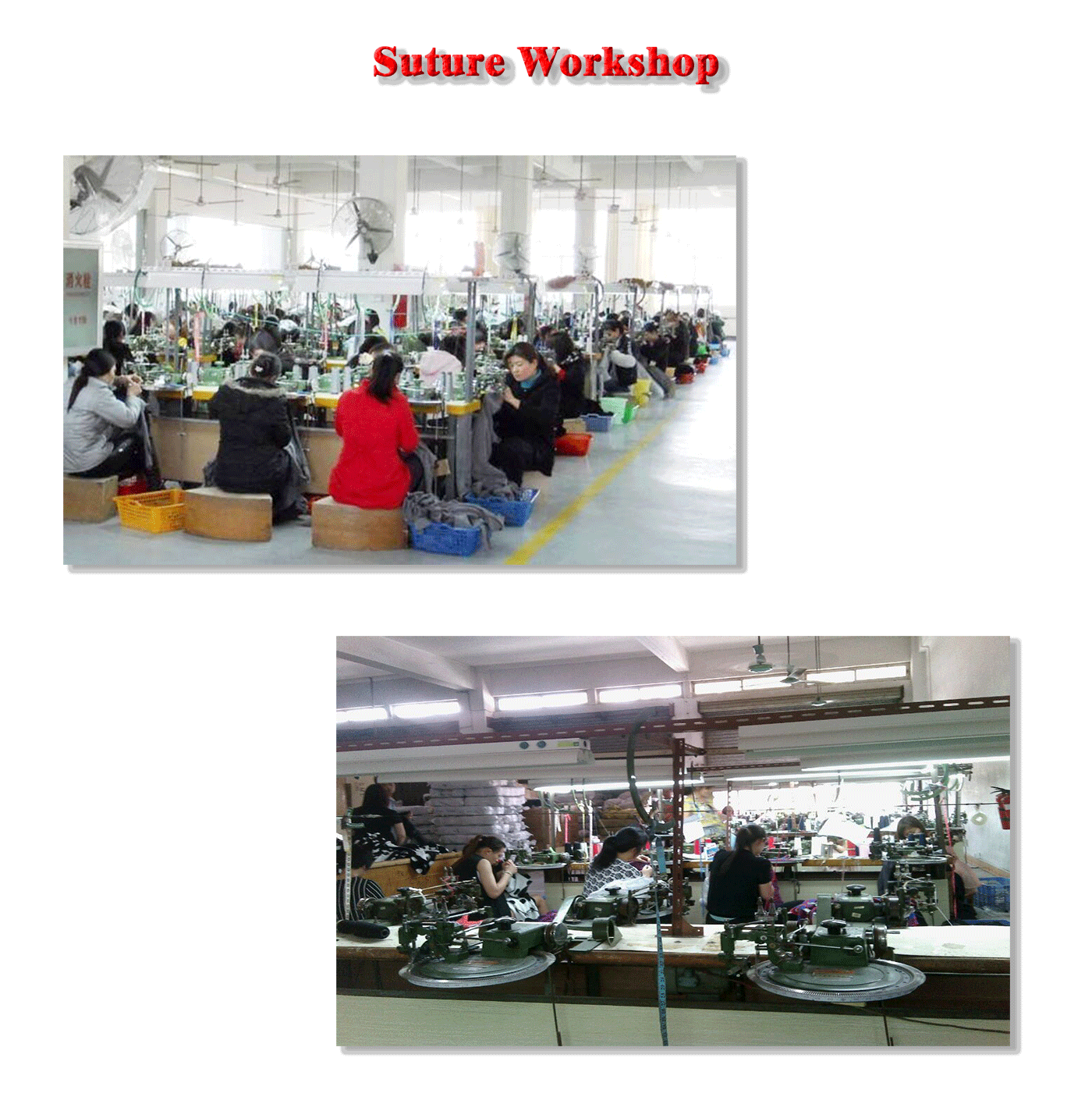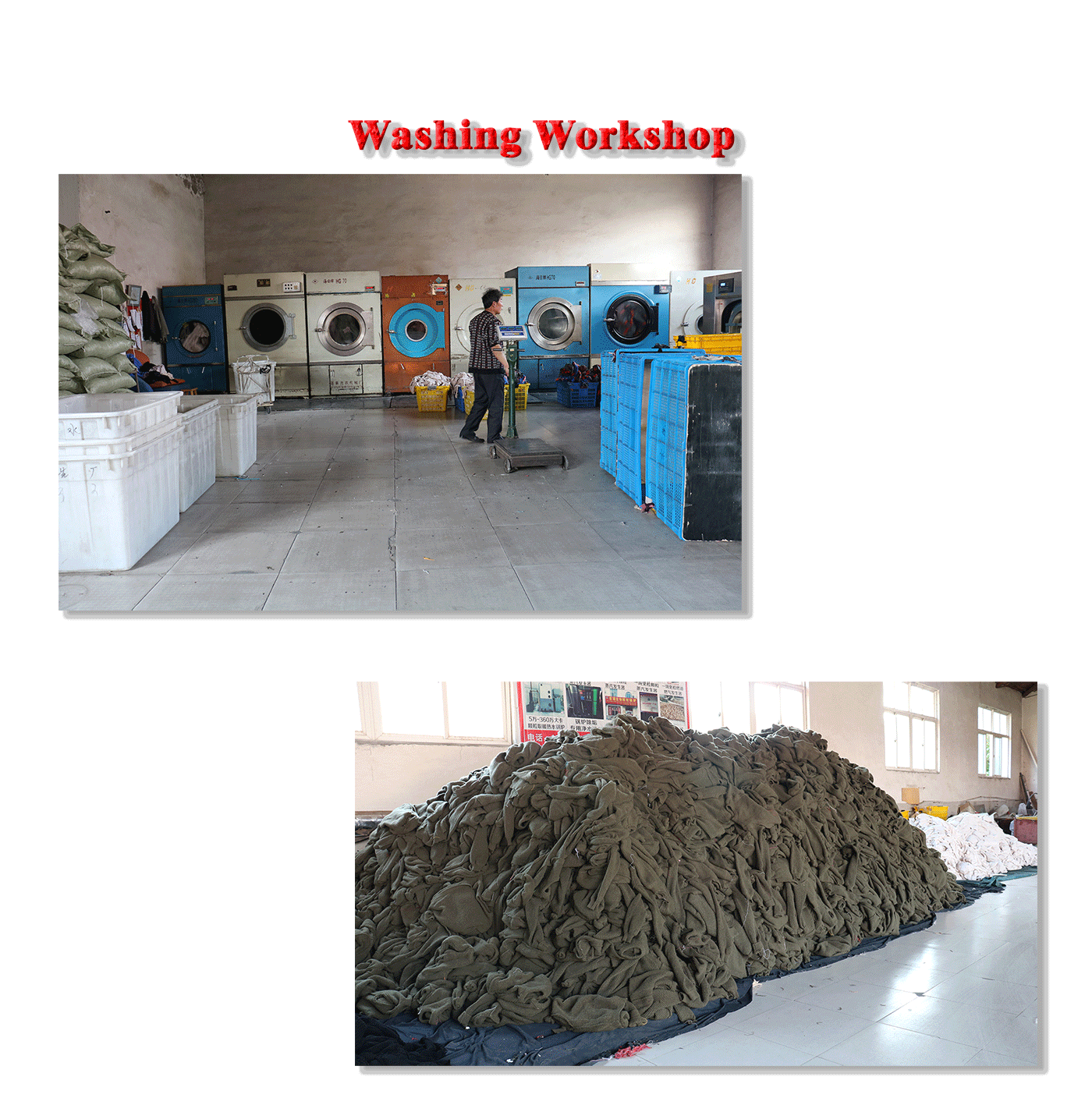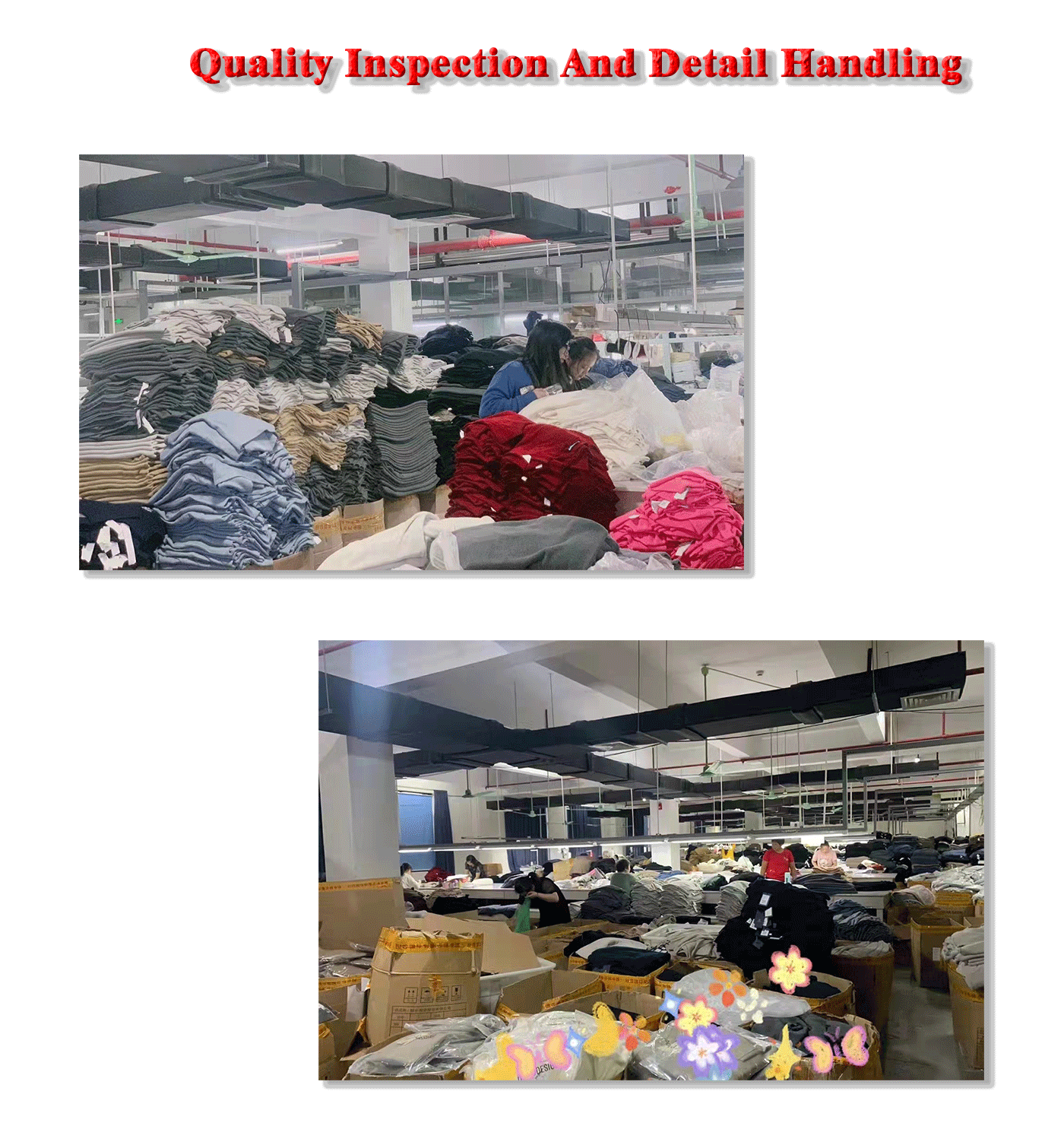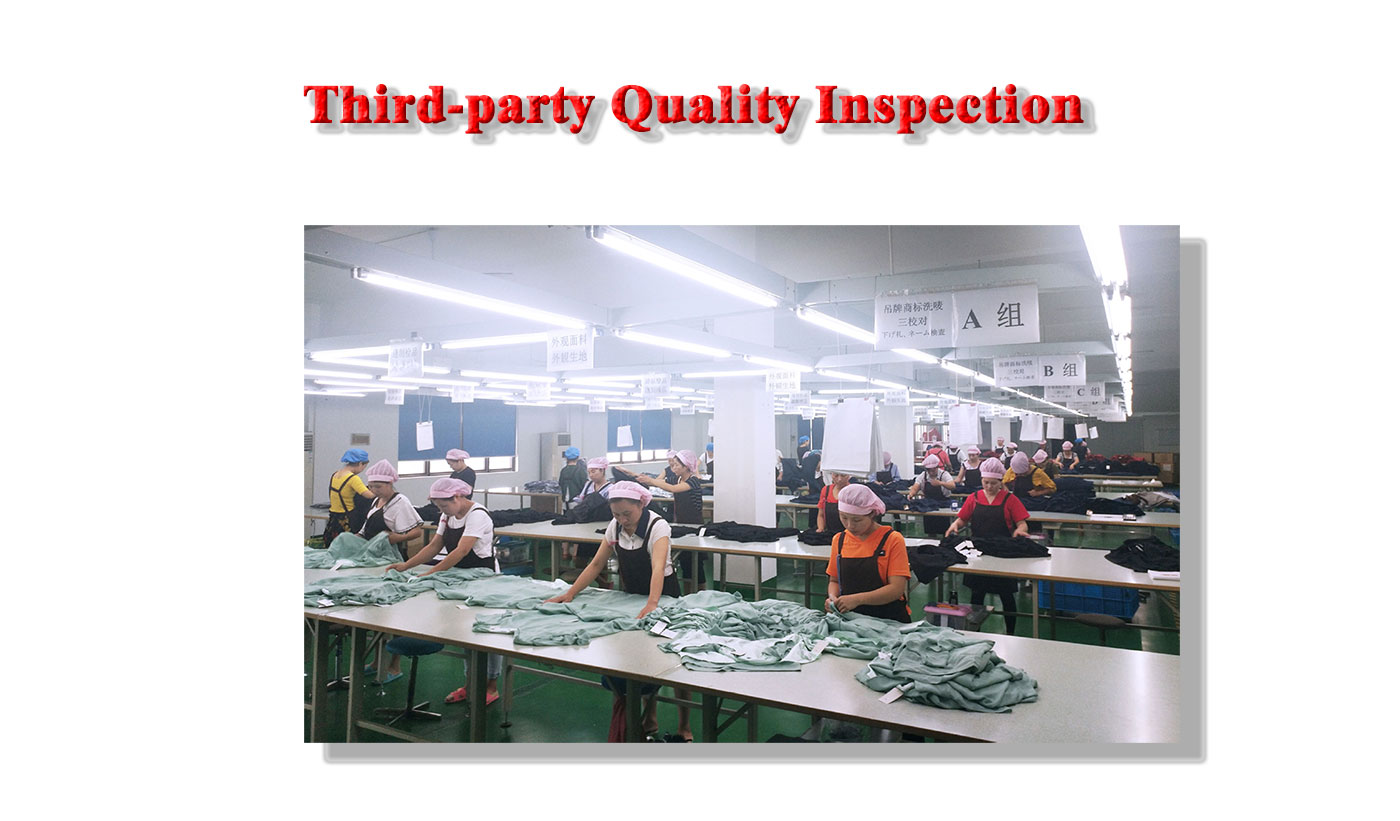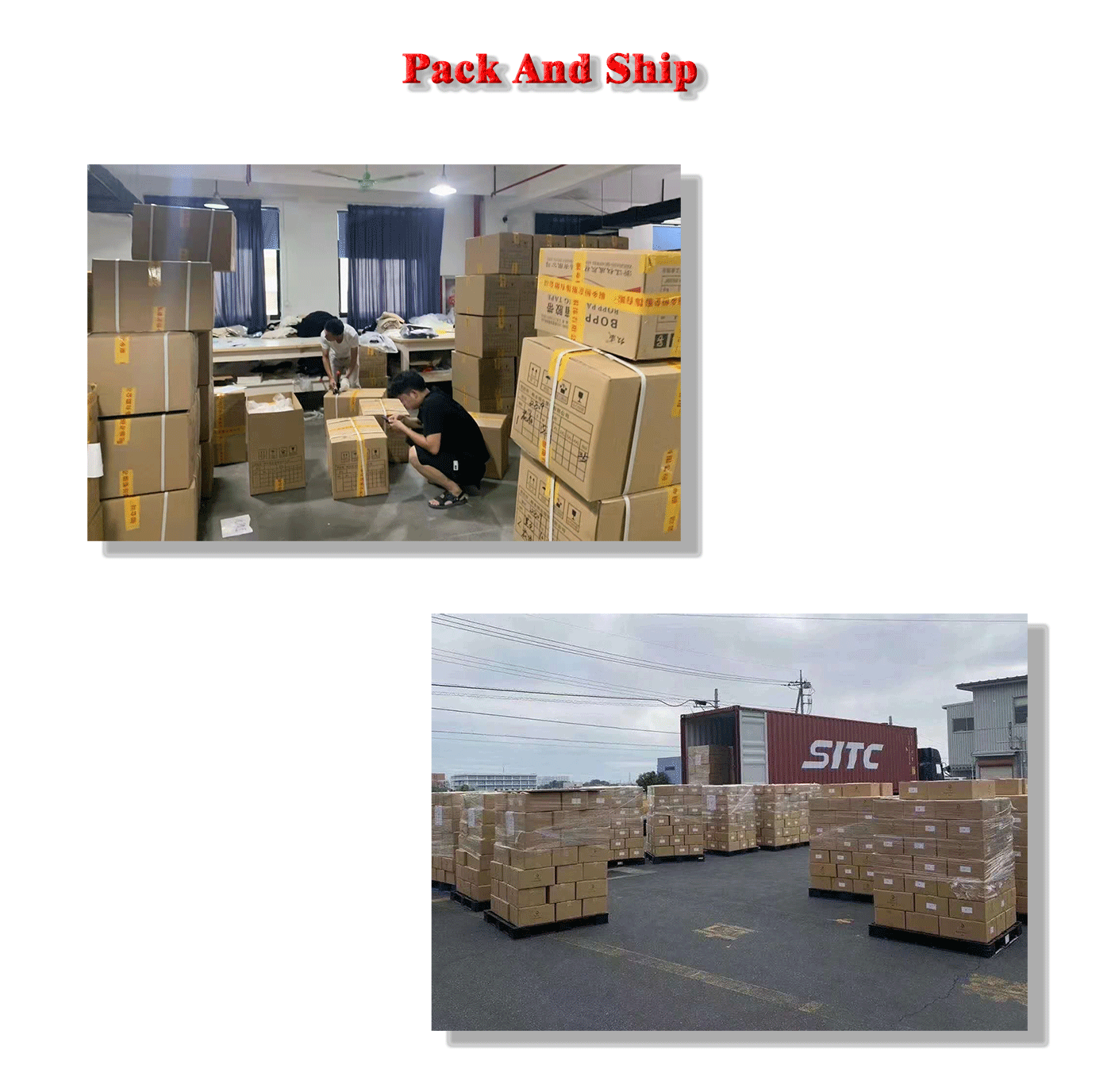 FAQ:
1. Asked:
Your minimum order quantity
Questions:
Starting from 100 medium and high-grade products and 200 low-gradeproducts
2. Asked:
What process canyou produce
Questions:
Embroidery,stitching, jacquard, inlay, hot drilling, manual, tie dyeing, garment dyeing,offset printing, watermark, holes, reflection, increasing music and lighting,
3. Asked:
Sample time andduration
Questions:
The sample coststarts from $80, which is usually completed in 7 days, and simple samples arecompleted in 3 days.
4. Asked:
Payment method
Questions:
40% deposit and60% balance payment shall be paid before delivery. We also support sight L / Cfor large orders.
5. Asked:
Can you producewoven garments?
Questions:
Yes, we can alsoproduce woven garments. Our factory can produce almost all garment products
6. Asked:
How can I confirmthe quality of the product,
Questions:
We havemulti-channel quality inspection procedures, and you can also enjoy thethird-party inspection service by paying additional fees to ensure that you aresafe.
7. Asked:
I am a new designer.I have never produced clothes, but I have my own design.
Questions:
We will provide free technical support. You can confirm your designthrough multiple samples. Although there will be an additional charge forchanging samples many times, it is still worth it. Believe in our professionaltechnology, I will realize your design and make you money.
8. Asked:
Can I use my own logo?
Questions:
Yes, we provideOEM and ODM services to complete all the designs you want to complete.